Are you missing one or more missing teeth? Patients can replace missing teeth at Brookwood Dental Associates in Lansdale, PA. It is important to replace missing teeth with a dental restoration to prevent further oral health problems. Even if patients have a single missing tooth, they can experience shifting and overcrowding teeth. The natural remaining teeth can move to fill the gap left by a missing tooth. As a result, they can overcrowd. Overcrowding, as well as missing teeth, easily harbor infection-causing bacteria. If tooth sockets or the spaces between overcrowded teeth are not cleaned thoroughly, bacteria can build up. Creating a fuller and healthier smile with dental restorations helps stop these problems.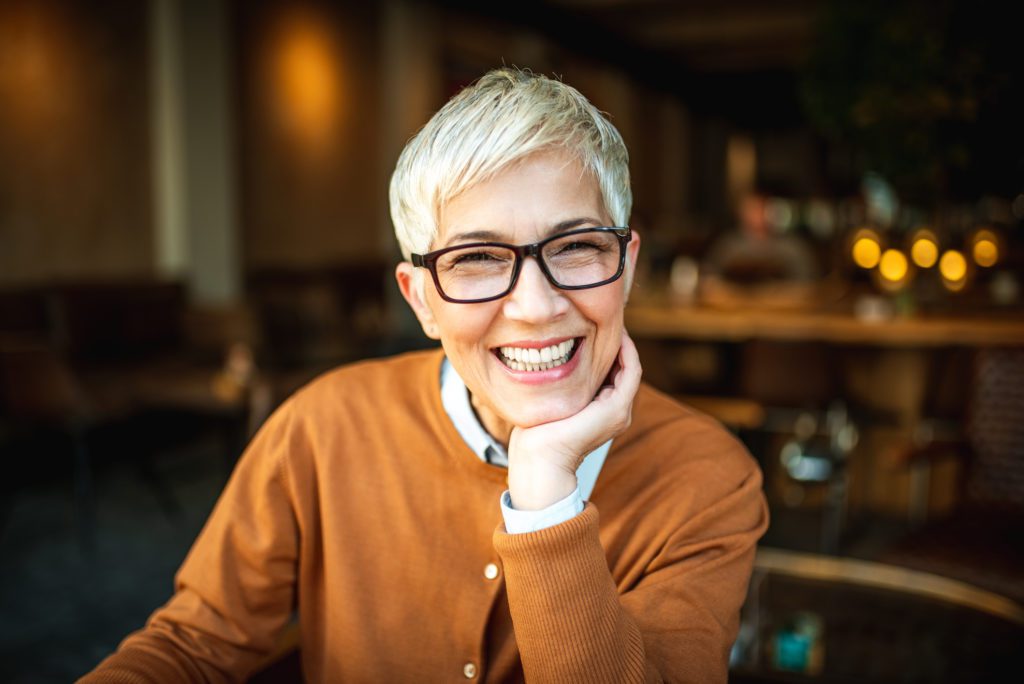 Restorative Dentistry for Missing Teeth
Our restorative dental treatments restore the appearance and function of the smile. Discover more about each of our restorative treatments and let us know if you have missing teeth and want to schedule a consultation. To our patients we help provide:
Dental Implants
Dental implants are the gold standard for replacing missing teeth. Implants consist of small titanium posts that are surgically inserted into the jaw bone tissue. Over time, the implants fuse with the jaw bone, creating a sturdy foundation for dental prosthetics. Implants are capped off with an abutment and dental crown or prosthetic. Implants have many benefits for patients missing one or more teeth. They improve the health of the teeth and gums, prevent further tooth loss, and blend in with the appearance of natural teeth.
Dental Bridges
Dental bridges are made up of prosthetic teeth that are secured by adjacent natural teeth. These natural teeth, or abutment teeth, are covered by dental crowns. However, dental bridges that are secured by dental implants last longer. This is because implants replace teeth at the root. False teeth that are held in place by natural abutment teeth do not support the health of the gums or remaining natural teeth. Dental implants fuse with the jaw bone and create a permanent foundation for natural-looking crowns, bridges, or dentures.
Dentures
For patients with an upper and/or lower arch of missing teeth, we recommend dentures. Traditional dentures are made up of false teeth on an acrylic base. They can snap on or set in place with adhesive. However, traditional removable dentures can still slip around the mouth. With these types of dentures, patients may have dietary restrictions that prevent them from eating hard or chewy foods. Implant-secured dentures stabilize the bite, allowing patients to speak, eat, and live their lives with a comfortable smile.
Contact Our Dental Office
Do you need to replace one or more lost teeth? Are your missing teeth creating more problems that are affecting your overall smile? Schedule a dental consultation with our dental team on our website. You can also call Brookwood Dental Associates at 267-651-7247. Feel free to let our team know if you have any current dental concerns or questions about your restorative options. We will always be happy to assist you so you can get the care that you need.