Are your teeth worn or damaged? Do you need additional support for a tooth following your root canal treatment? Dental crowns can help. At Brookwood Dental Associates, our professional dental team offers dental crown treatment to patients in Lansdale, PA. Tooth crowns are dental restorations that fully cover and protect teeth or dental implants. Crowns are made of porcelain ceramic material, which provides strength to weakened and injured teeth.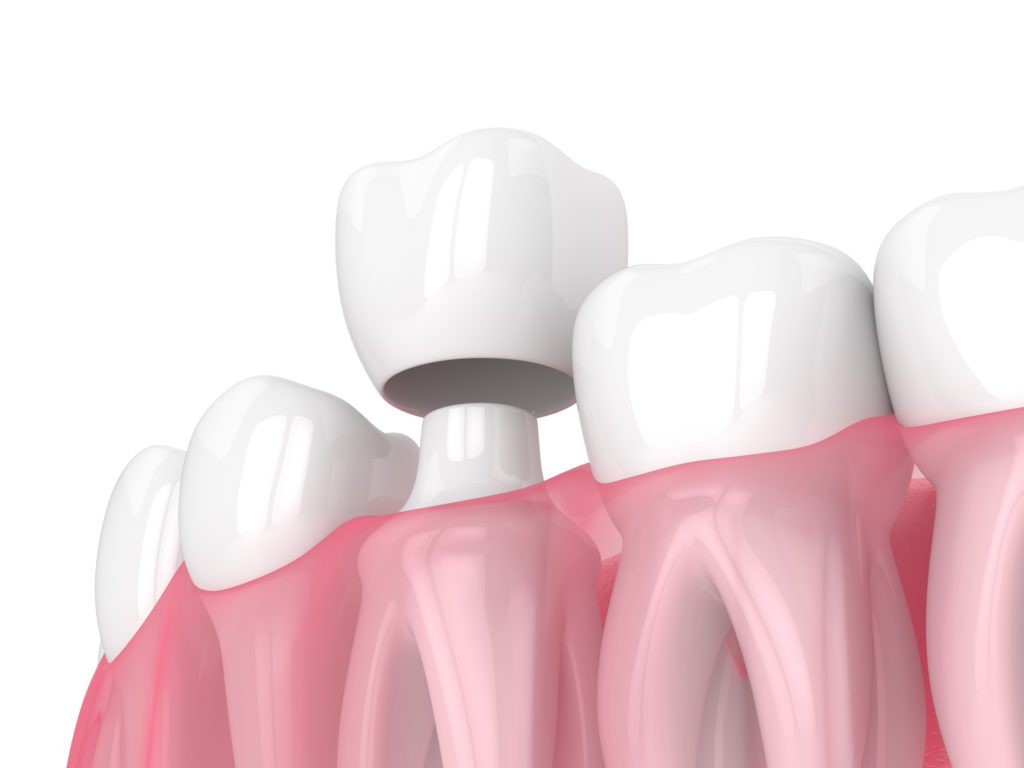 Dental Crown FAQs
Discover more about dental crowns with answers to common questions many of our patients have about this dental restoration:
How long do dental crowns last?
With the right care, dental crowns can last patients for 15 to 30 years. To ensure that your dental crowns last, continue to visit our office for biannual dental cleanings. We can make sure that your crowns stay in good shape. Additionally, remember to brush and floss twice a day. Use a soft-bristled toothbrush and non-abrasive toothpaste to prevent damage to the crowns.
What are the benefits of dental crowns?
Dental crowns may be used to strengthen worn or weakened teeth, brighten discolored teeth, and restore fractured teeth. Additionally, patients can replace old dental fillings and save damaged teeth with crowns. Because our crowns are made of porcelain ceramic, they easily blend in with the look of natural teeth. They also provide strength and durability to create a more even bite.
Can you whiten dental crowns?
Dental crowns and other similar cosmetic treatments cannot be whitened with a dental whitening treatment. This is because they are made of porcelain ceramic or biocompatible material that does not respond to bleaching agents. If you have an old metal crown or a crown that has become discolored, contact our office. We can replace your crown to help protect and brighten your smile.
Contact Our Dental Office
Are you interested in treatment with dental crowns? Request a dental consultation with the team at Brookwood Dental Associates today. Feel free to contact our office by calling  267-651-7247. If you ever have any questions about your treatment options, please let us know at your next dental visit. We will always be happy to help.