At Brookwood Dental Associates, we ensure that all of our patients receive comfortable care in our office. Using state-of-the-art dental technology, our team of dental professionals provides high-quality dental treatments to patients of all ages. Here you can read real patient reviews for our dental office in Lansdale, PA. Please leave us a Google review if you are a current patient to tell us how we're doing. Our team welcomes your testimonial.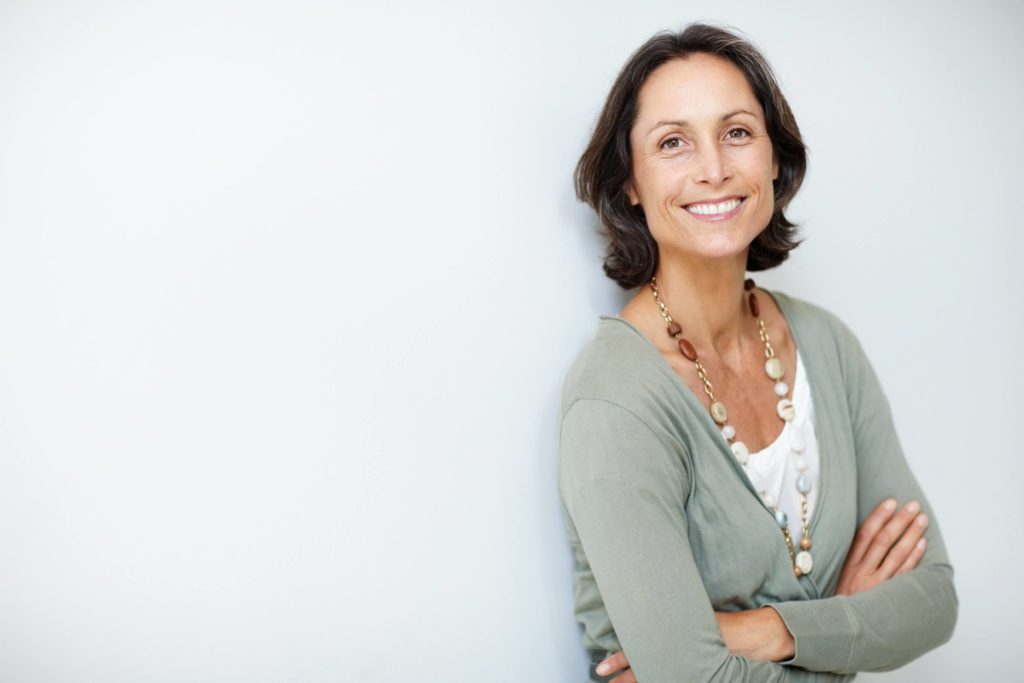 Real Patient Reviews
"My family and I have been coming to Brookwood Dental for a few years now, and are extremely pleased with the experience. The receptionists are warm and friendly, and I never have to wait long. All of the dental hygienists make me feel comfortable and make my teeth super clean. The dentists are professional and great at identifying issues. I would recommend this practice to anyone in the area."
-Alea
"First time at this dentist. Everyone was so nice and friendly! I found this dentist's office just by passing it every day on my way to work. When the dentist came in after my teeth were cleaned by a great hygienist, she looked at my X-rays very carefully that no other dentists have seen before or that we're willing to tell! The office atmosphere was also very clean and welcoming!"
-Stacey S.
"I don't think that anyone actually 'enjoys' their time at the dentist, but this place has GOT to be the closest it could possibly come. The staff was extremely friendly and personable, explained everything in a very understandable way, and made sure my comfort came first. I never actually thought I would say the following sentence, but here it is: I am actually looking forward to going to the dentist for my next appointment. P.S. Julie rocks and they all have really cute puppies."
-C.F.
"Doctors are professional, caring, and always take your problems as their priorities. Everyone who works in the building is easily the nicest, sweetest, outgoing yet professional people I have ever been a patient with, and I hopped around to a few practices before this one. Highly recommend this practice and they're only satisfied when you feel your work has been done perfectly. They always make sure you're never in pain during procedures and constantly keep you comfortable. Love the atmosphere, love ya Brookwood Dental."
-Sean S.
Contact Our Dental Office Today
Do you need a new dentist? Schedule a dental appointment with the team of Brookwood Dental Associates on our website. You can also call our office for a dental consultation today at 267-651-7247.