Meet Your Dentist in Lansdale, PA: Dr. Adil Salik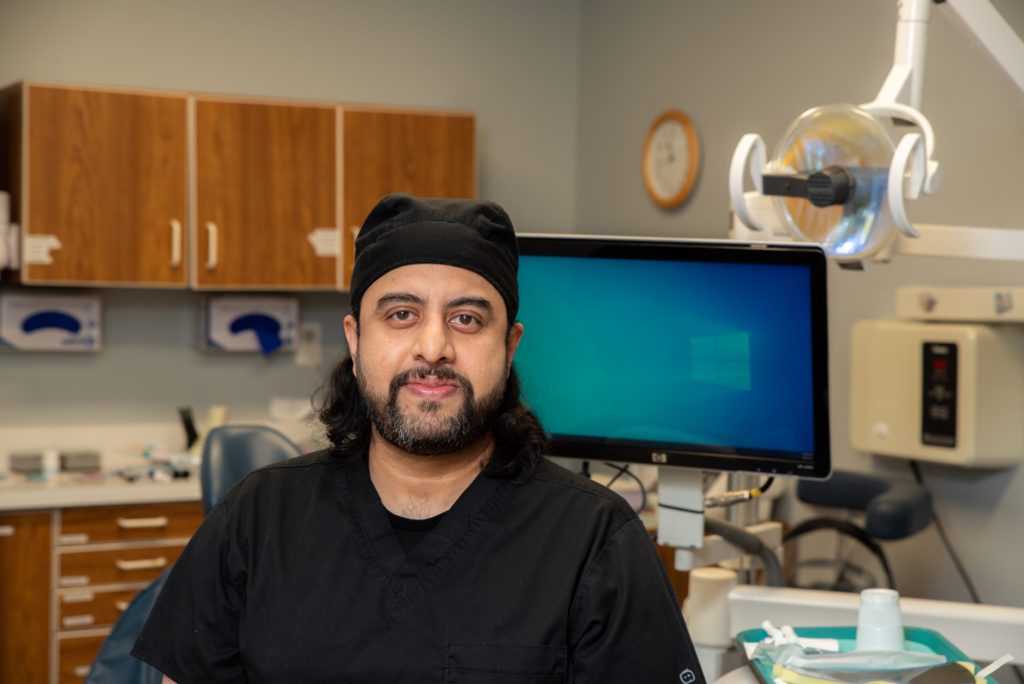 Dr. Adil Salik is an associate dentist at Brookwood Dental Associates and joined the esteemed practice full-time. He received his original professional education in Pakistan and received his DMD at the Ivy League University of Pennsylvania School of Dental Medicine.
Dr. Salik is a skillful and proficient practitioner and regards his comprehensive and methodical approach to restorative and cosmetic dentistry as his forte. His passion for dentistry, medicine, and the approach to the general well-being of the patient comes inherently from his father and sister, who are both highly proficient and respected medical doctors.
Dr. Salik received the PASS International Dentist 2015 Award from the University of Pennsylvania. He has several years of clinical and teaching experience. His experience infuses the practice with cutting-edge dentistry and a systematic approach toward dental and general health.
Dr. Salik has practiced all aspects of restorative dentistry for the last three years in Center City, Philadelphia. Dr. Salik is trained in CBCT technology, implant dentistry, and Invisalign, amongst various aspects of esthetic and restorative dentistry.
Dr. Adil Salik is also an avid musician and has been a singer-songwriter for the past two decades. He often performs and records with his band Dye Corduroy. Dr. Salik cites music, guitars, and performing as cornerstones of his ingenuity and skill set, which has always served to complement his dental expertise. He is a proud father of his first-born daughter and resides in Jenkintown, PA with his wife, who is also a dentist.