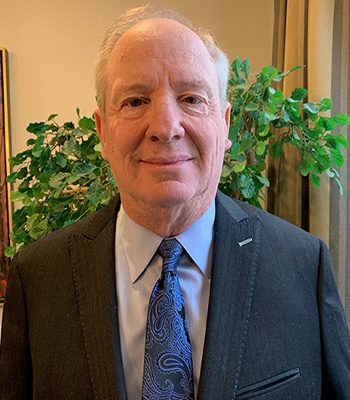 Dr. Marc Segal earned his degree at Temple University, Maurice H. Kornberg School of Dentistry. Since graduating, he has provided all aspects of family dental care, with a specialized focus on improving the quality of life for his patients. Dr. Segal is a general dentist, but throughout his career, he has become an expert in treating patients with TMD (Temporomandibular Joint Dysfunction). He offers comprehensive treatment for TMJ dysfunction, supported by the latest diagnostic technology.
Dr. Segal is also highly experienced in treating patients who suffer from Sleep Disordered Breathing, including Sleep Apnea and snoring. He enjoys helping patients with these conditions return to a state of health and comfort. Dr. Segal is a firm believer in personal growth and is a lifelong learner who enjoys staying up to date with the latest technologies and dental techniques.
When he is not practicing dentistry, Dr. Segal's interests include playing golf and traveling with his wife. They enjoy spending time with their children and two beautiful granddaughters.