At Brookwood Dental Associates, we believe everyone deserves access to quality dental care. While our office is in Lansdale, PA, we're accepting new patients looking for a dentist in Hatfield, PA, and the surrounding areas. Our unique approach to dental care focuses on every one of our patients' specific needs.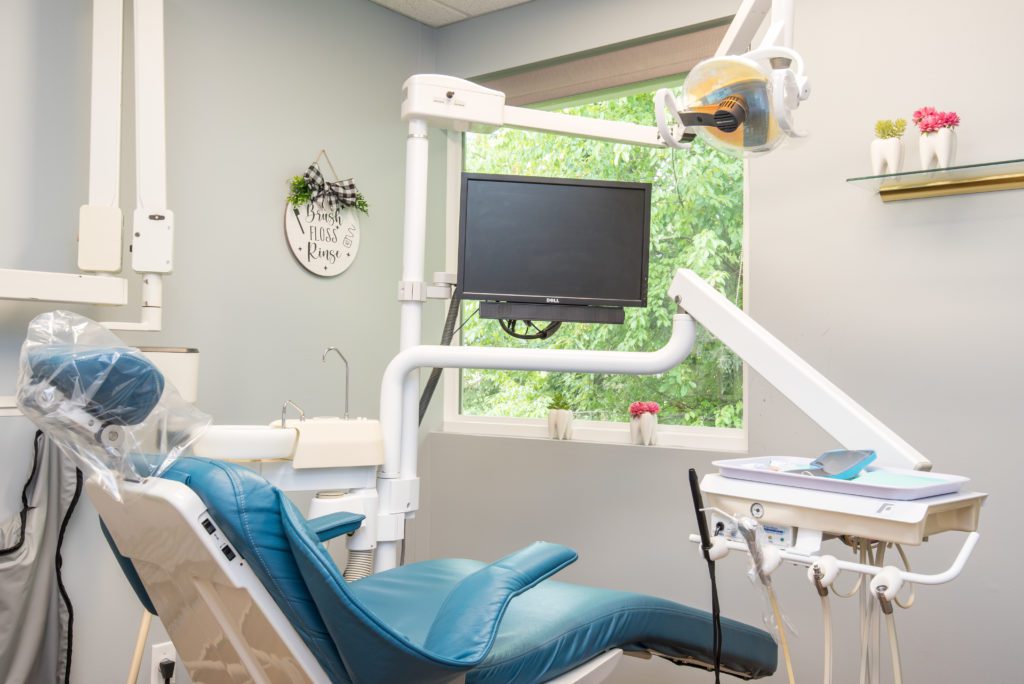 The Importance of Regular Dental Care
Preventative dentistry is the base of both your oral health and our dental practice. Regular dental visits allow us to see how your oral health is progressing and changing between appointments. We can recommend ways to change your oral healthcare routine, diet, and lifestyle to ensure the best for your oral health.
At each bi-annual dental visit, you get a full-mouth cleaning from a hygienist. Even if you diligently brush and floss at home, there are still areas that are hard to reach. Specialized dental tools allow us to remove tartar and plaque buildup from these difficult areas. Without this, the buildup continues to build and can cause problems like tooth decay or gum disease.
A thorough exam is done as well. With a trained eye, we look for potential problems in your mouth. A patient may not catch things like gum disease and oral cancer in the early stages because the signs are subtle. But the dentist knows what they're looking for. They can catch issues so that your treatment can be less invasive and expensive in the long run.
Straighten Teeth With Invisalign
Invisalign is one of the most popular choices to straighten crooked teeth. Unlike traditional braces, it uses sets of clear plastic aligners instead of metal brackets and wires. It's subtle, and many people don't notice it's there. Invisalign is also faster and less expensive than treatment with traditional braces.
You can keep the same diet when you have Invisalign, too. You take out the aligners to eat, so you don't have to worry about wires breaking or things getting stuck in there. Aligners are worn for around 22 hours daily, but you can also take them out to perform your oral healthcare routine.
Schedule an Appointment With Your Hatfield, PA-Area Dentist
Get the dental care that you deserve. Call us or schedule an appointment online.